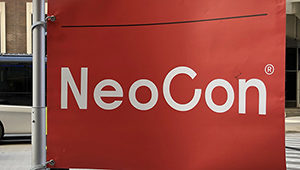 We attended the 51st annual furniture and design conference for the commercial community, known as Neocon, an "annual gathering place for the commercial design world's manufacturers, dealers, architects, designers, end-users, design organizations and media" in Chicago!
This event was sponsored by several big names in the design industry. Notably, for 25 years, IIDA, the commercial interior design association, has been a leader in defining, supporting, and enriching the interior design profession. The Association offered NeoCon attendees engaging workshops, opportunities for designers to participate in discussions with industry professionals and thought leaders, and special events that underscore the value of interior design (Neocon.com).
Held every June at The Mart in Chicago since 1969, NeoCon serves as the commercial design industry's launch pad for innovation—offering ideas and introductions that shape the built environment today and into the future. Over 500 leading companies attended this event and showcased their newest products and services in the categories of furniture, fabric, flooring, interior design products and finishes. (Neocon.com)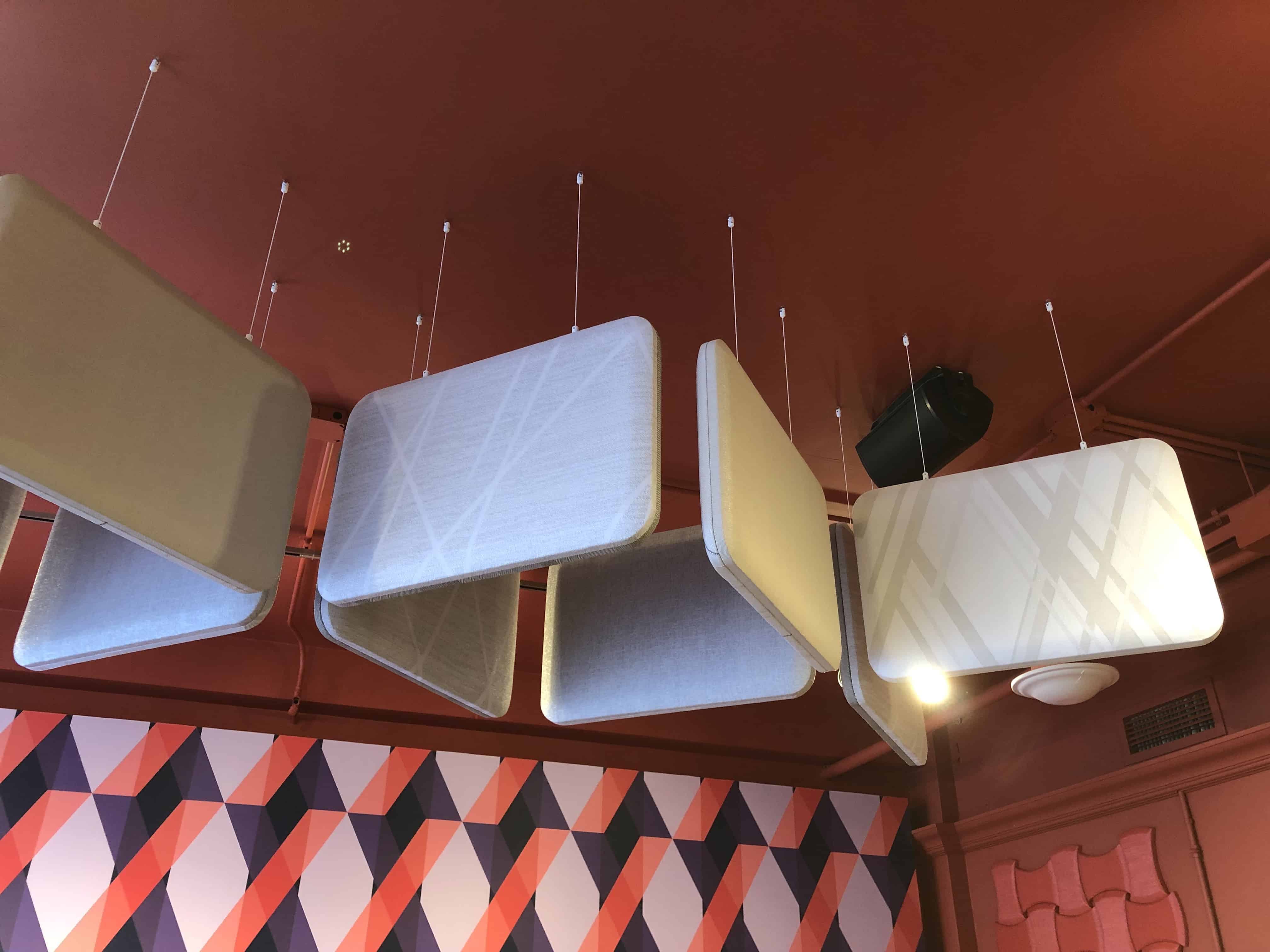 As we traversed the venue we noticed lots of nature inspired products – from flooring to fabrics to desks to seating. Many seating products featured soft organic shapes. Other products had interesting use of woods, laminates and recycled materials. From the view of the showcase floor, there still appears to be much interest in acoustical products that can be hung from the ceiling, walls, desks or freestanding.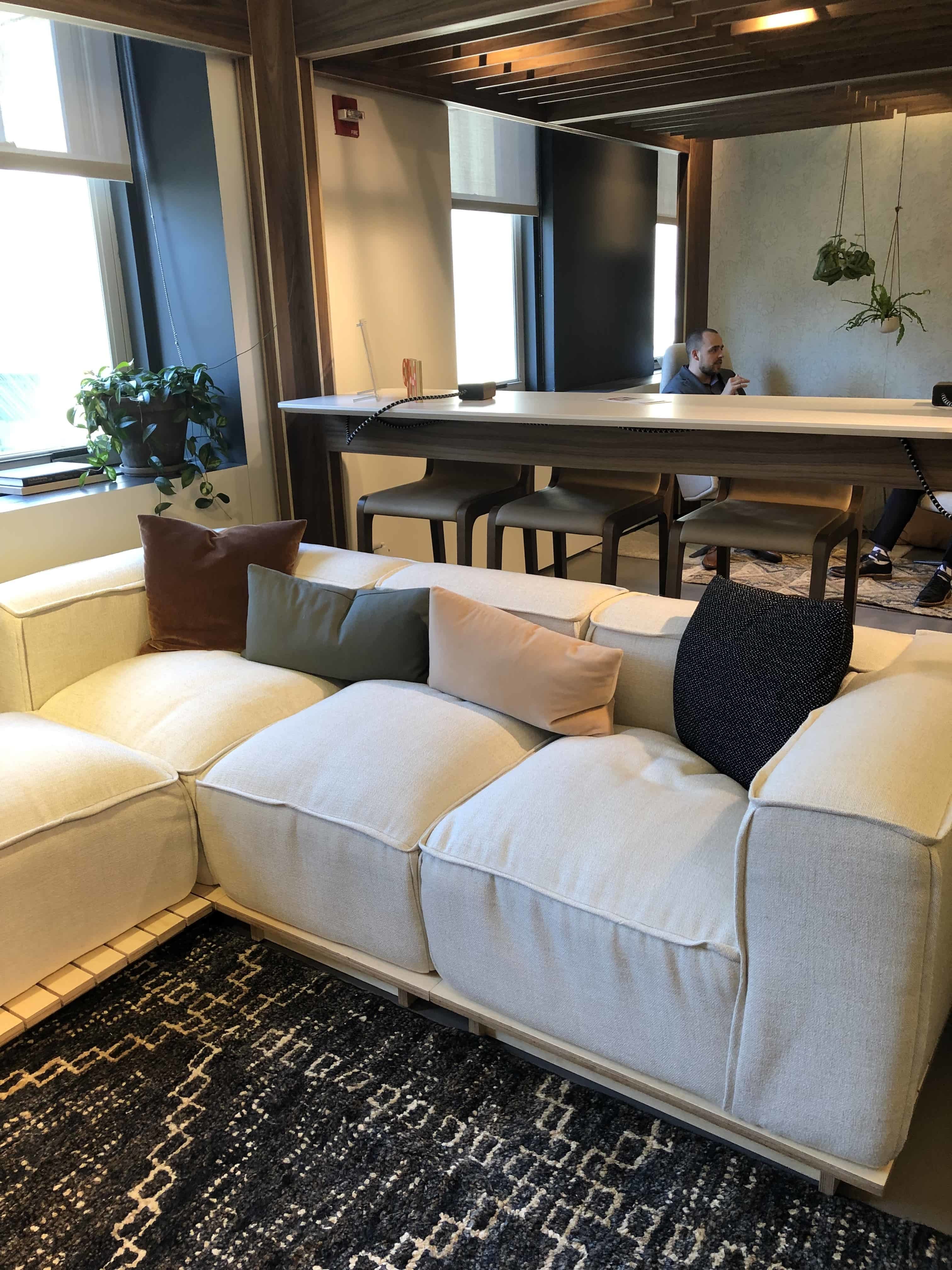 Also displayed at Neocon was Hinchada, soft modular lounge seating in a wood platform by OFS. Want to learn about what we experienced at Neocon? Ask us about the many new lines we can offer!
*All photos were taken at Neocon